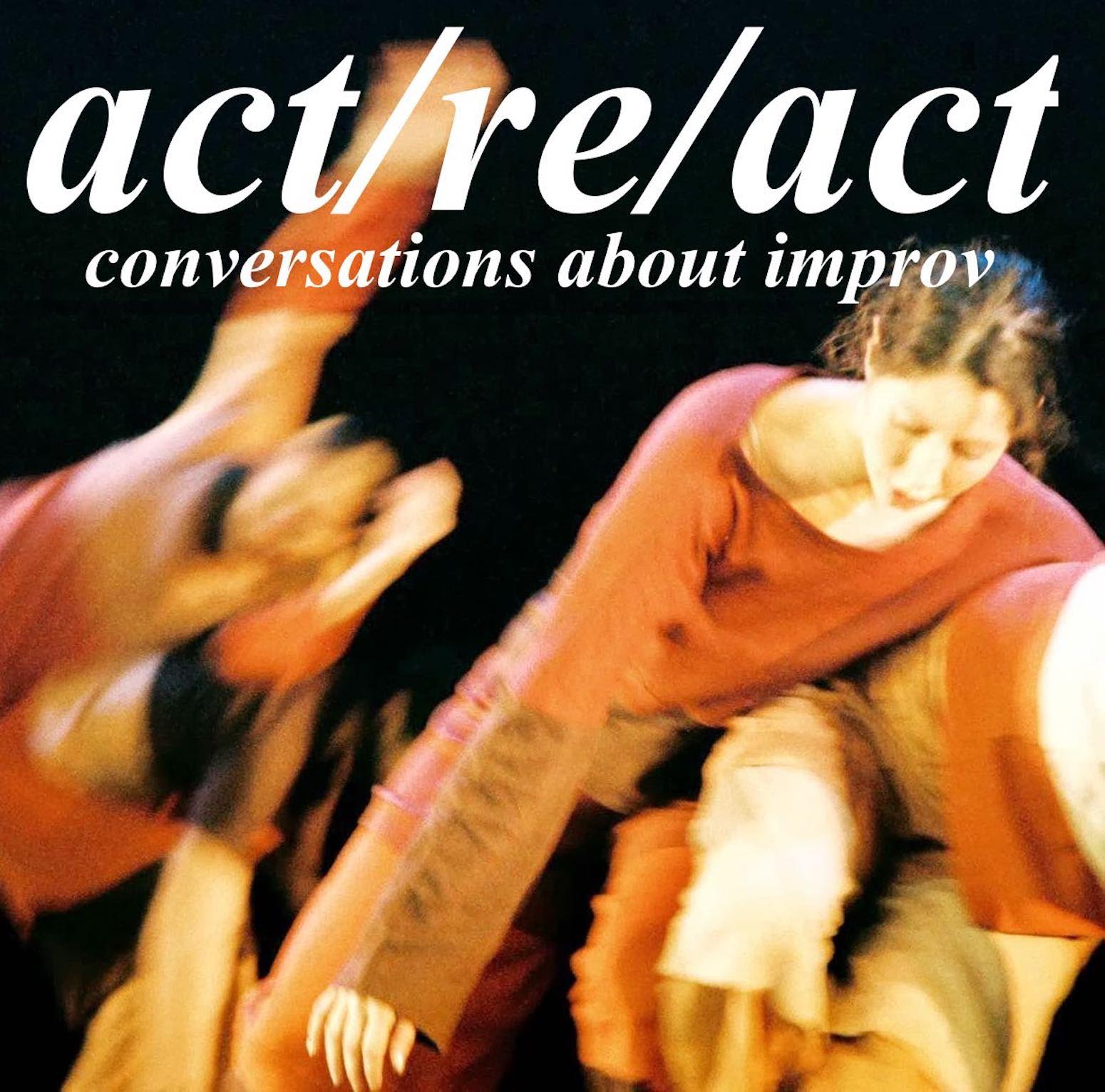 In this, the third episode of act/re/act, I have a conversation with Artistic Director of Washington Improv Theater Mark Chalfant. We discuss a multitude of elements of improv theater and WIT, as well as seek to find some common ground between theater improv and dance improv. I loved this conversation and I'm sure you will as well! 
Find out more about Mark Chalfant here: http://witdc.org
Find out more about me here: http://www.danielburkholdertheplayground.org
Find out more about the podcast here: https://actreact.podbean.com
Mark's Bio: Mark Chalfant is the artistic & executive director of Washington Improv Theater (WIT), a mission-driven not-for-profit performing and teaching throughout DC and based at Source (14th & T, NW). Since helping to refound the company in 1998, Mark has spearheaded WIT's robust growth into a teeming community of collaborative creativity and transformative impact for people throughout the DMV. WIT serves over 23,000 audience members and the company's comprehensive longform improv classes enroll nearly 1,600 students each year. Mark is a founding cast-member of WIT company ensemble iMusical (now in its 11th year) and regularly directs, teaches, and facilitates workshops for WIT@Work, WIT's organizational training arm. Twice honored with an Artist Fellowship Grant from the DC Commission on the Arts and Humanities, Mark is a member of Leadership Greater Washington's Class of 2017. Mark lives in Columbia Heights with his partner David Steib.