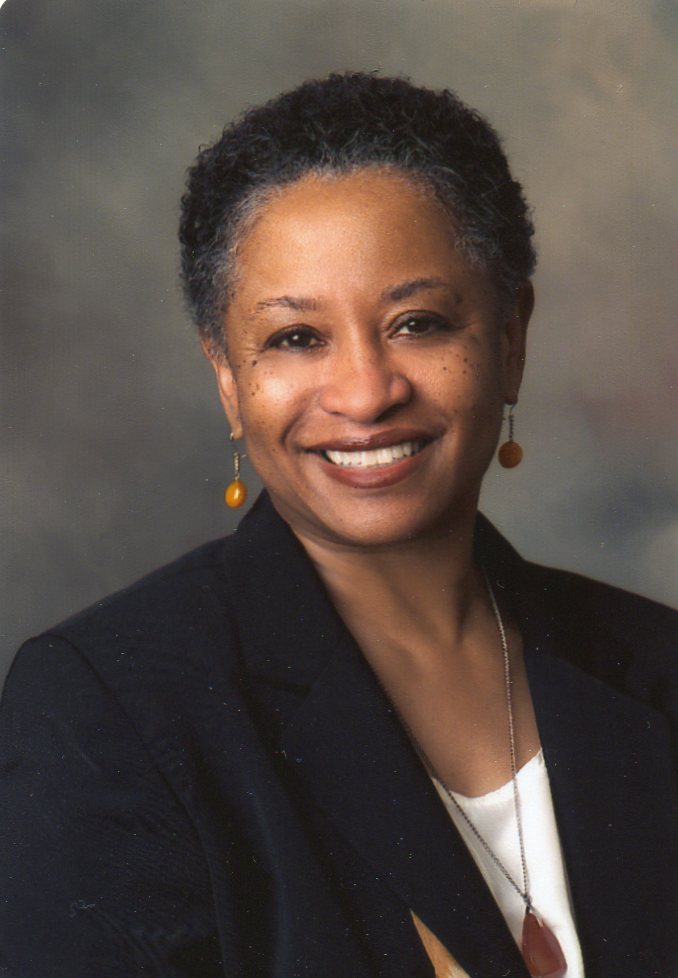 In this, the fourth episode of act/re/act, I have a conversation with Founder and Artistic Director of Ko-Thi Dance Company, Ferne Bronson. In this conversation we discuss West African dance, improvisation, how Ferne finds the dance in the transitions between the steps, and some wonderful clay pots she found while traveling in Africa. It all adds up to an amazing conversation - I'm sure you will find this converstion with Ferne as insightful and delightful as I as did! 
Find out more about Ferne Bronson and Ko-Thi Dance Company: http://www.ko-thi.org
Find out more about me here: http://www.danielburkholdertheplayground.org
Find out more about the podcast here: https://actreact.podbean.com
Ferne's Bio: Caulker is the founder and Artistic/Executive Director of the Ko-Thi Dance Company, Wisconsin's oldest African American arts organization. Ko-Thi, founded in 1969, is dedicated to the preservation and expression of the performing arts from the African Continent, Caribbean and United States. She taught at the University of Wisconsin – Milwaukee since 1971, where she was a Full Professor in the Peck School of the Arts – Dance Department until she retired as Professor Emerita in 2016. Her research is focused on links between traditional African danced and musical forms throughout the African Diaspora. She is particularly interested in the relationship between arts training and exposure, increased self- esteem and social behavior. She is a Fulbright Scholar. Her Fulbright award allowed her to study and travel in Tanzania, East Africa for 3 months. Caulker has served on many panels including the NEA and WAB. She served on the Board of Directors of the Wisconsin Arts Board for one 3-year term.