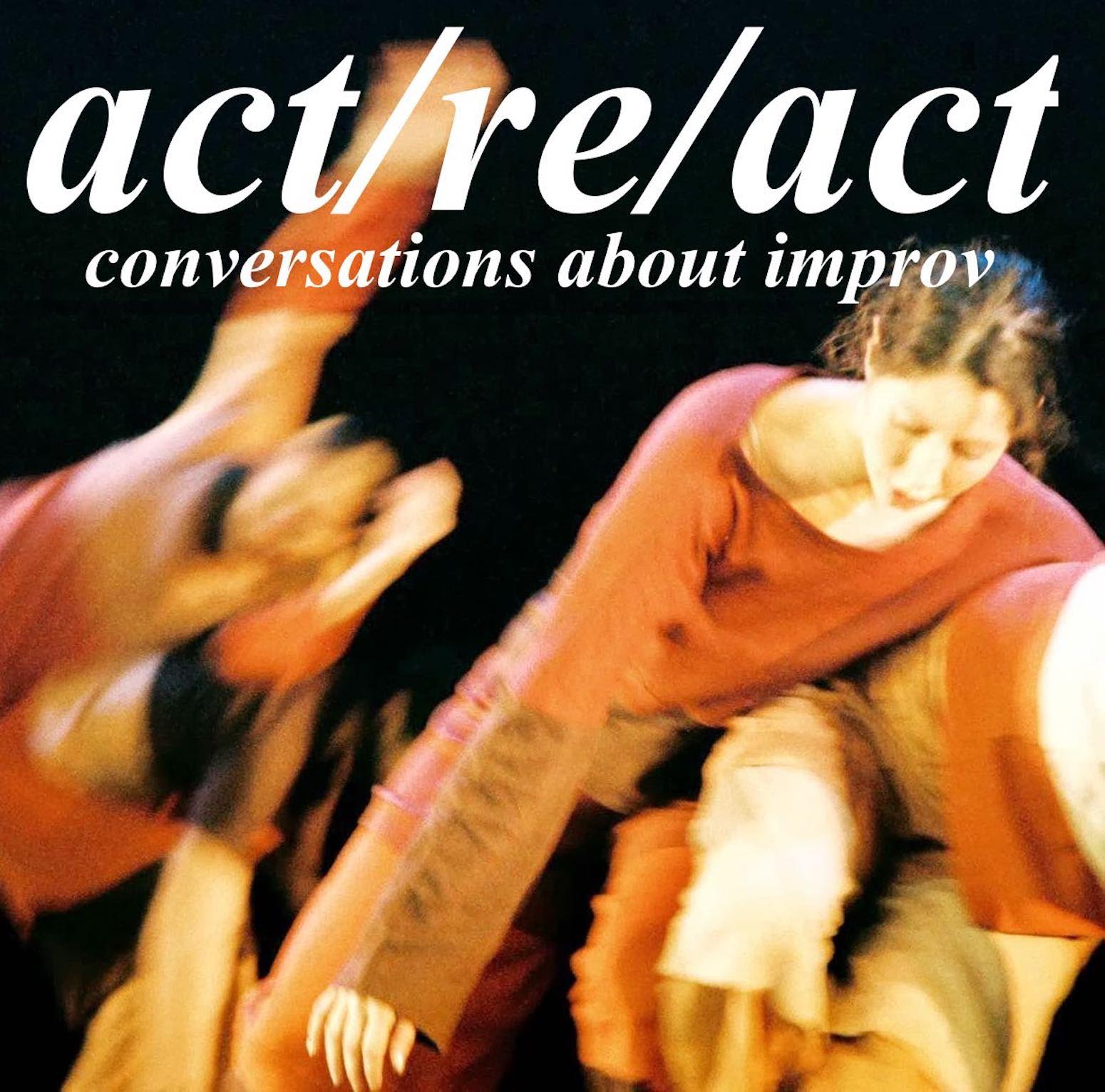 Joint host Daniel Burkholder for the primier episode of act/re/act, a podcast exploring improvisation through conversations with improvisationaly based artists. 
In this first episode, Daniel is joined by musician and author Stephen Nachmanovitch, who you may know through his excellent book, Free Play. Daniel & Stephen discuss improvisation, the role of contraints and experience, as well as how an improvisational artistic practice relates to one's everyday life. 
Find out more about Stephen Nachmanovitch at http://www.freeplay.com 
Find out more about Daniel Burkholder at http://www.danielburkholdertheplayground.org
You can also follow actreact on Twitter @actreactpodcast  
 Also available on Google Play Music, iTunes & Stitcher. 
Please subscribe to get future episodes!